Performance in a
whole new light
Since 2000, Visionaire Lighting has proudly been bringing new outdoor lighting technology to the marketplace. Our new website showcases the broad array of LED products that we design, test, and produce. We are a leading manufacturer of high-performance, specification grade LED outdoor lighting. We provide lighting solutions to a variety of markets, including university parking lots, office complexes, shopping centers, auto dealerships, sporting complexes, street lighting and many more.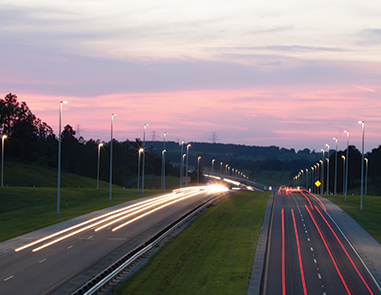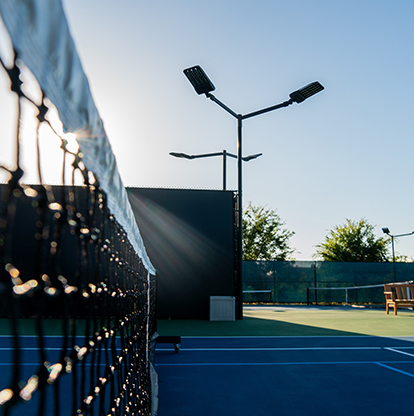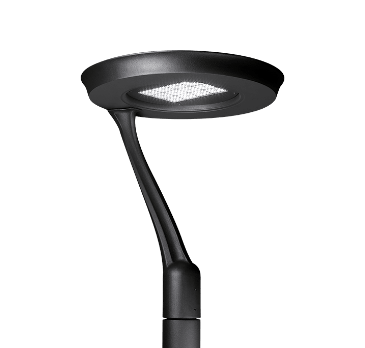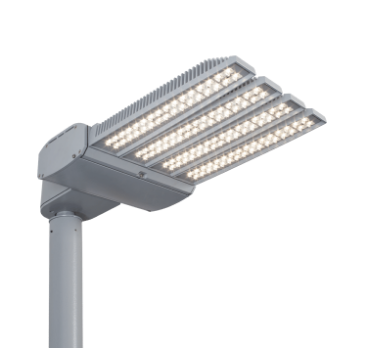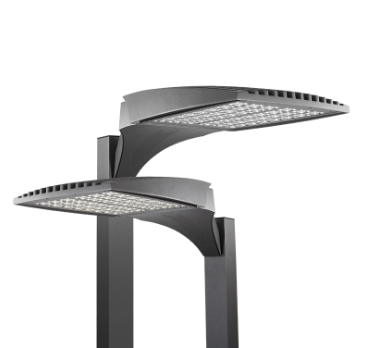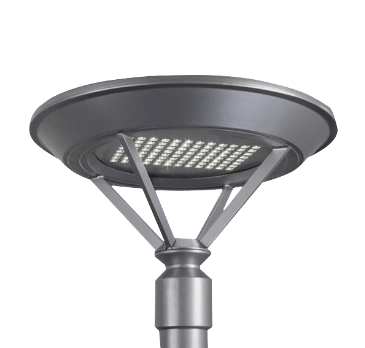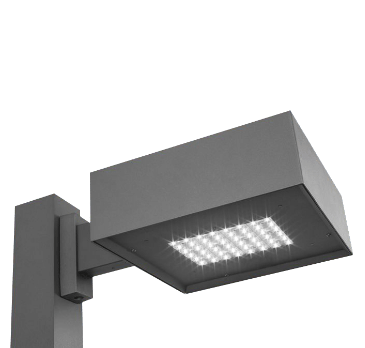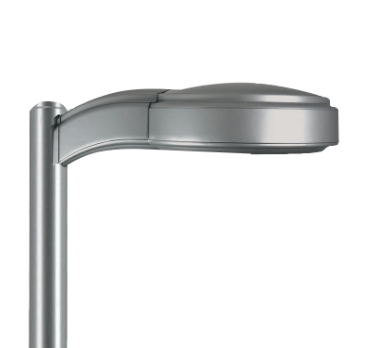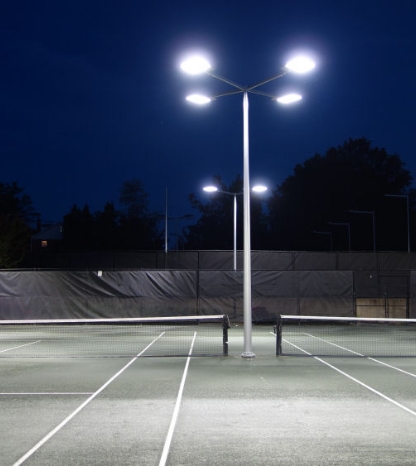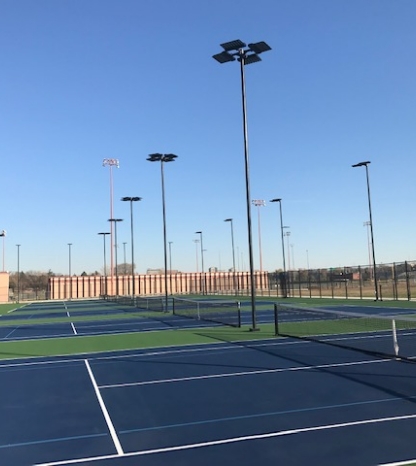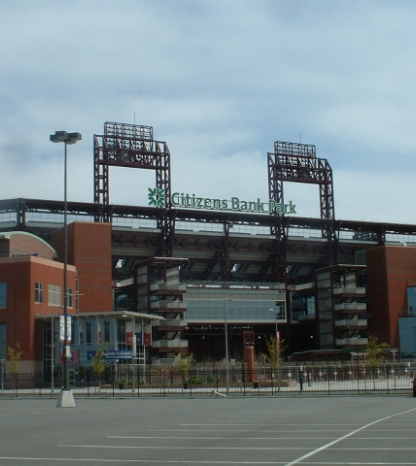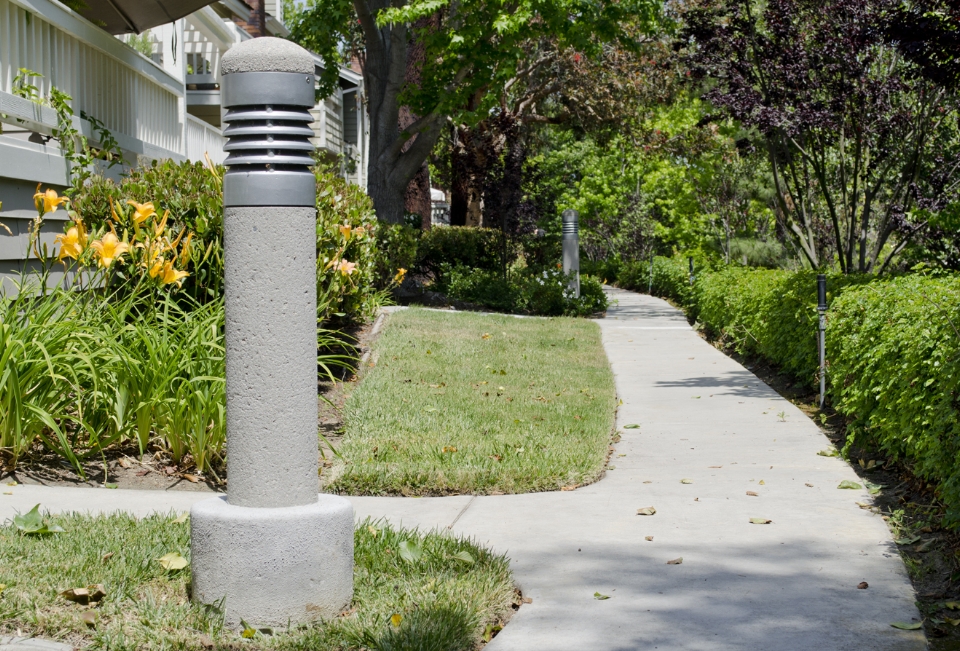 The ENDURASCAPE SERIES OF CONCRETE BOLLARDS
The Endurascape series of concrete bollards are designed to enhance and blend with architectural and natural landscapes. Beautifully crafted, the Endurascape is offered in a variety of shapes, cast grill louver designs and textured finishes. The Endurascape is ideal for walkways, entrances, promenades, plazas, courtyards, driveways, bridges and landscaped areas.