 News and Product Releases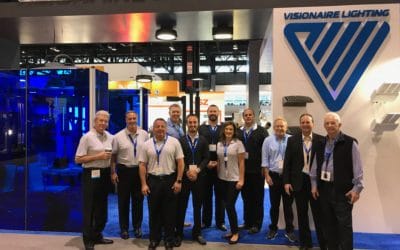 Lightfair 2018 is a wrap! It was been an amazing five days! Thank you to all our customers, vendors, and representatives for stopping by and collaborating with us. We are looking forward to seeing you next year in Philadelphia.
read more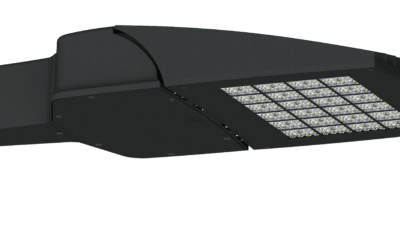 The V-Collection is continuing to evolve! The VSX-1 and the VMX-1 are upgrading to the VSX-II and VMX-II. The VSX-II Array has a lumen package ranging from 5,000-25,000 lumens and the VMX-II Array ranging from 25,000-55,000 lumens, with ten highly desirable optical...
read more