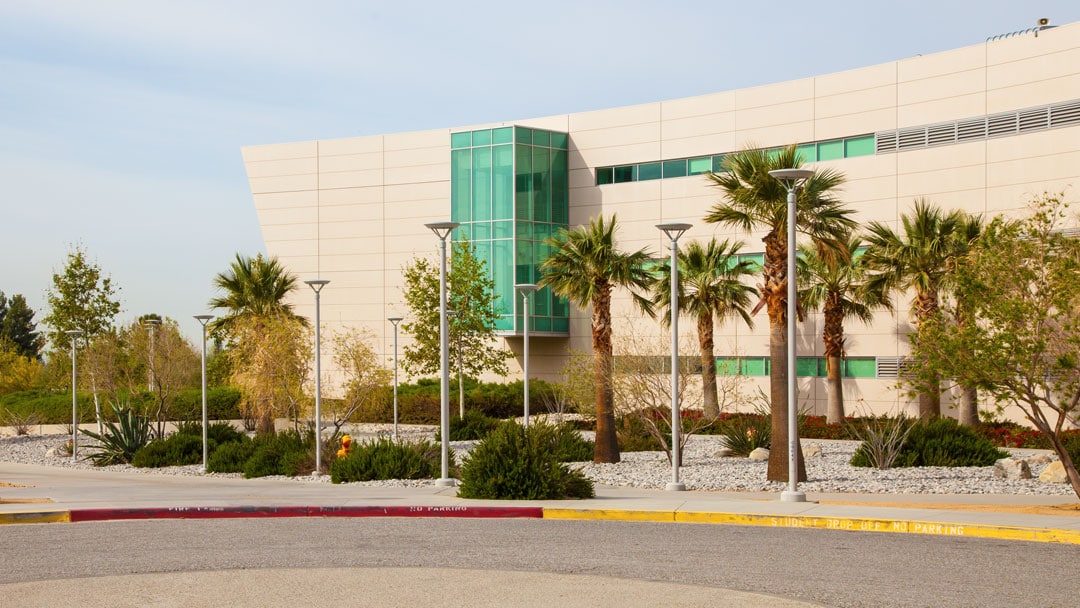 CSUSB
Visionaire Lighting supplied fixtures for a complete retrofit for the Cal State University San Bernadino Campus. The project scope included retrofitting over 1,765 exterior pole mounted and parking structure canopy HID fixtures with new LED fixtures. The project will provide the university a virtually maintenance free system for well over 15 years.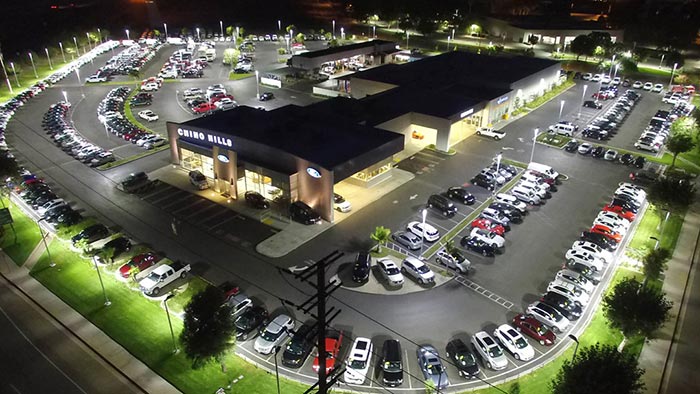 Chino Hills Ford
Our lighting solution resulted in a 78% reduction in lighting energy costs, $2,500.00 in reduced annual maintenance costs, a $42,100.00 rebate received from utility, 62.3% return on investment (ROI), $628,629.00 10 year cash flow improvement, and reduced Co2 by 428 tons, enough to power 47 homes annually.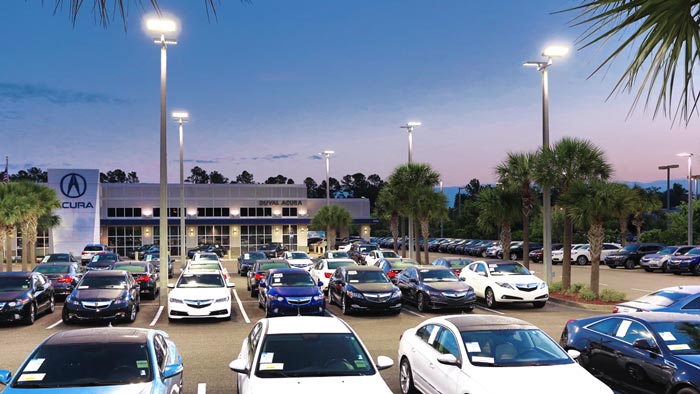 Duval Acura
Duval Acura changed out a total of 220 1000W HID fixtures and 32 400W floods. Using one of our highest performing and energy efficient LED luminaires, the BOW LX, we were able to replace quads with doubles and doubles with singles cutting down overall fixture count by 57% and the wattage by 74%. Duval Acura received a rebate of $26,000 reducing cost and resulting in better lighting, more sales and reduced annual energy.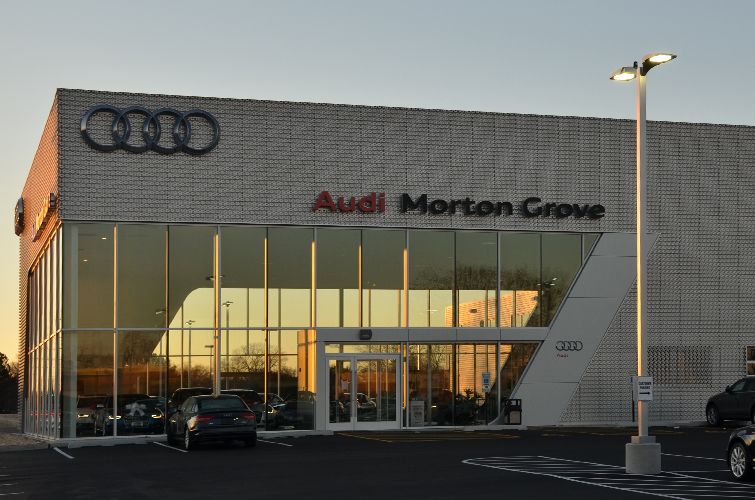 Morton Grove Audi
When buying a car at McGrath Audi; a premier dealership in Chicago, not only are you buying excellence in a car, you are visiting a pristine automotive dealership. When renovating their lot, McGrath needed an LED fixture that was as aesthetically pleasing as the cars it was showing off. And of course the best fixture for the Job was our VLX.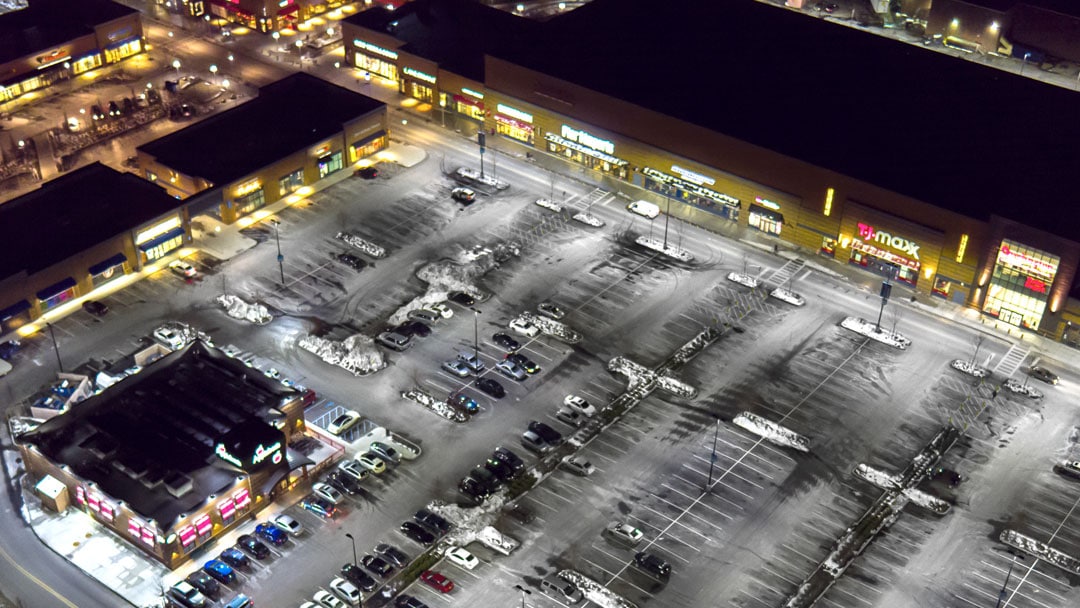 Gateway Retail Center
Energy Services had turned to Visionaire and Regency Lighting to perform an evaluation of the site lighting and recommend solutions to reduce the customers operating costs, while modernizing the center.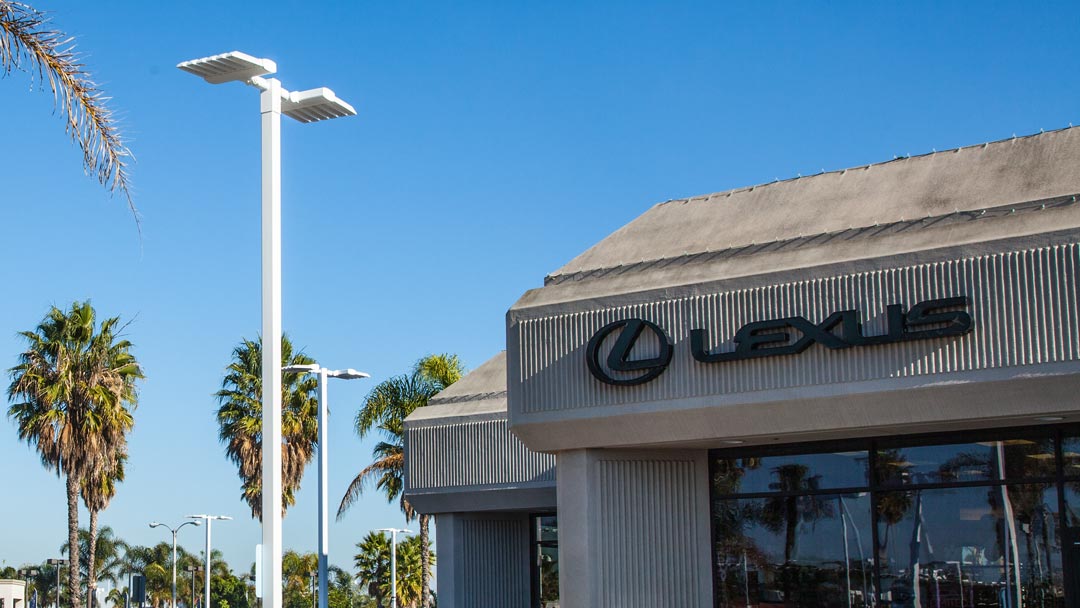 Oxnard Lexus
On a street strewn with dealerships, Oxnard Lexus wanted a fixture that would help them stand out among the rest. Not only did they want to look brighter and newer, they wanted to save energy while also qualify for the utilities incentive program. Worried about sacrificing light for energy savings, they came to us with questions. We answered with the BLX.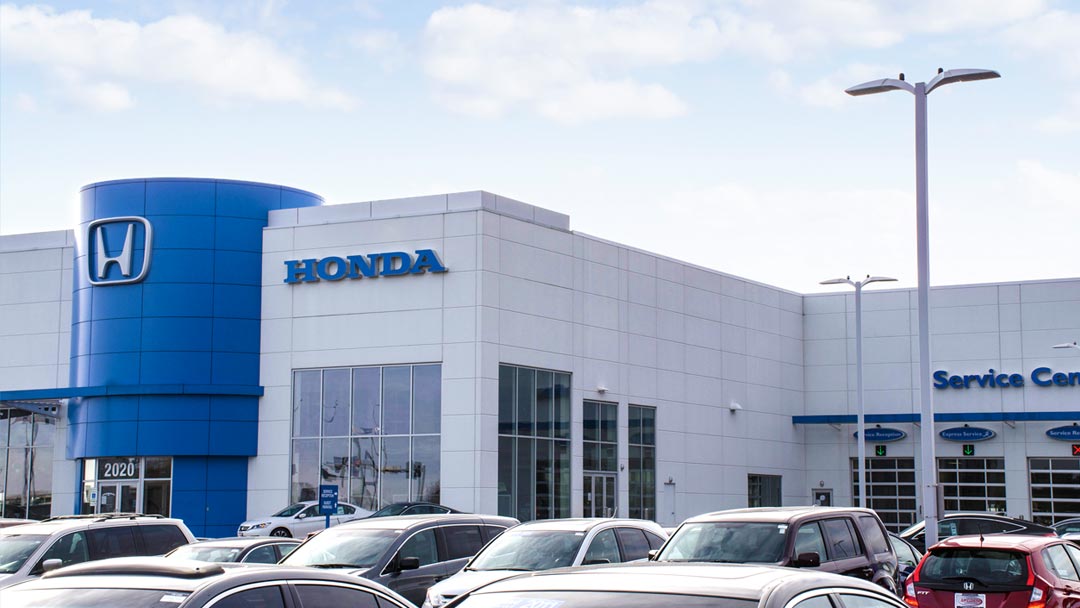 Elgin Honda
Our internal team of photometric specialist's was able to design a lot tailored to do just this using our VLX. Using our patented optics we were able to cut out almost half of the fixtures Elgin thought they would need with HID lighting. The layout offered them the fewest fixtures while giving them an immensely large Lumen output, while also working with our controls team to design controls for greater adjust-ability. Now, come rain, snow or nightfall, Elgin Honda now has the power to be seen at all times of the day as well as all times of the year.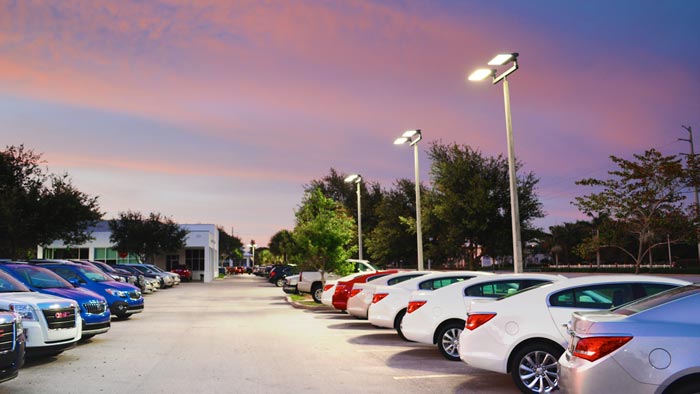 Devoe Subaru & Buick
Replacing old 1000 Watt HID fixtures, with 564 Watt LED BLX fixtures we were able to give them a significantly brighter lot, while also reducing their power consumption by almost 50%.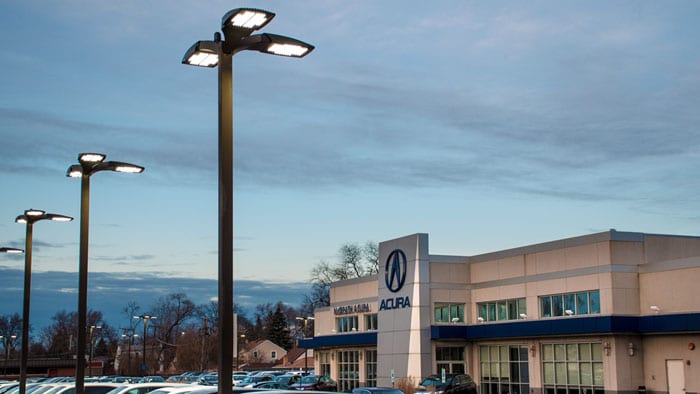 Morton Grove Acura
Replacing 72 fixtures that were previously 1000 Watt Pulse Start with new 359 Watt LED VLX fixtures, we were able to reduce their wattage usage by 721 Watts per fixture.