Auto Dealership Lighting Luminaires
Visionaire Lighting is an industry leader with more than 15 years of experience transforming automotive dealerships with high-performance lighting design, one-of-a-kind optics, and modern energy saving LED technology. Visionaire fixtures feature cutting edge LED optics specifically designed for dealership lighting. Whether designing a custom retrofit project or managing new construction, Visionaire Lighting provides state-of-the-art technology and architectural styling for reliable results and superior customer satisfaction.
Visionaire Lighting manufacturers specification-grade LED outdoor lighting fixtures & poles. We specialize in Automotive Dealership Lighting, and have unique patented optical systems that are designed exclusively for the Automotive Dealership Market.
Visionaire is always advancing its LED technology, and has enhanced capabilities in design, testing, manufacturing, and quality assurance. Visionaire Lighting's Design and Applications Department utilizes cutting edge technology to provide our customers with complete engineering assistance and site-specific photometrics to layout your site perfectly and ensure complete satisfaction.
Use the form on the right to inquire how Visionaire can provide a solution to your project, or call us direct at (310) 512-6480.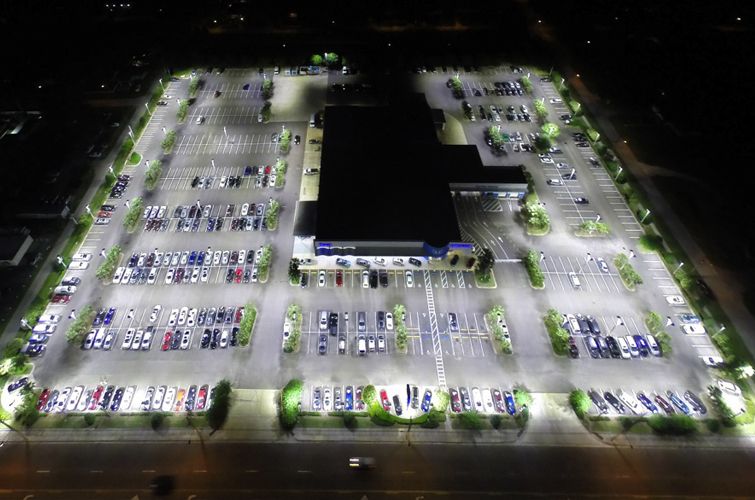 Contact Us To Start Your Lighting Project
TEL: (310) 512-6480
FAX: (310) 605-5294
Sales: x423 & 432
Client Services: x453
Marketing: x443
Technical Support: x453
Photometrics: x404 & x436